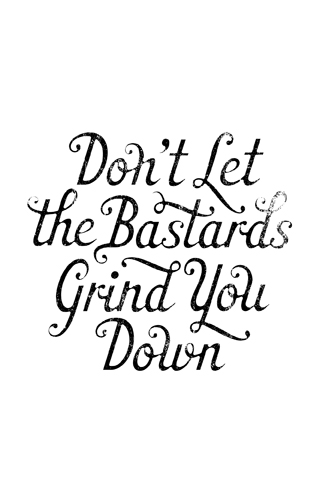 My Comcast internet promotion ended recently and my bill TRIPLED from $20/month to a whopping $60/month. So I did around EIGHT Live Chats with different Comcast representatives and managed to finally find one who was nice enough cut a deal for me…
I ended up with $30/month for 6 months for performance internet. Ah well it's not the usual $20 but I was tired of negotiating with jerks who liked giving me the runaround.
I'll have to do it again in 6 months but its not a high price to pay for some extra funds that can go towards more pleasant things….
…shoesbagsclothesmakeup!
😛
Persistence pays off~! And remember that there's no harm in asking for a deal… especially for fixed expenses.
♥ E&I