I'm a home decor blog junkie and if you're like me you've seen these gorgeous bamboo chippendale chairs in many magazines and photospreads:
More inspiration: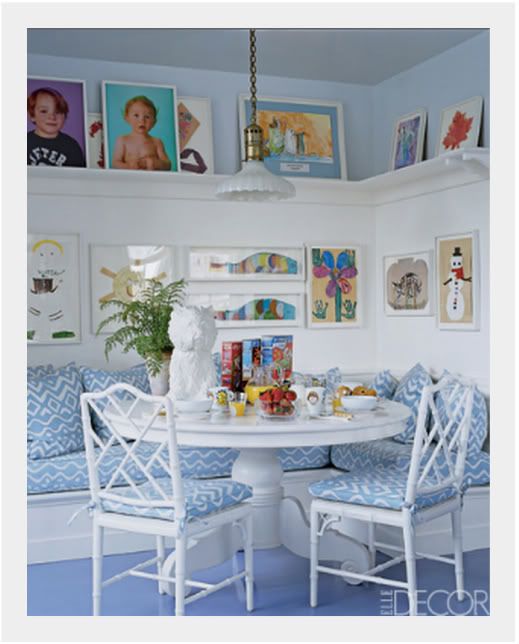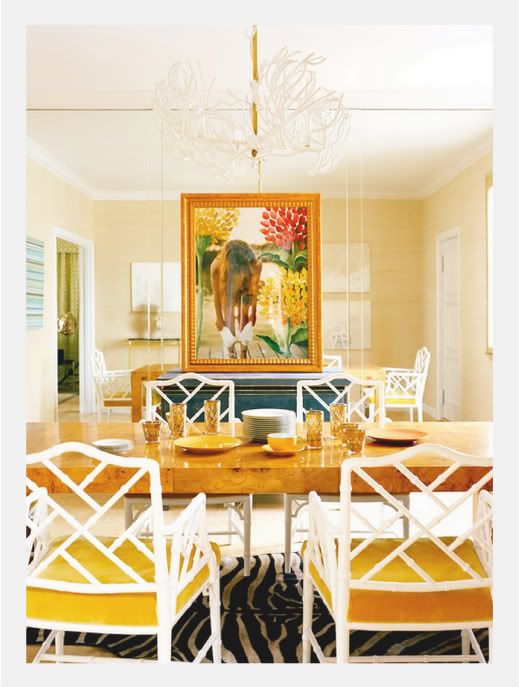 I just found mine yesterday at an antique fair for $60!
I'm planning on priming it and painting it white.. and possibly adding in a yellow cushion for the desk area.
Yay!
♥ E&I